WELCOME TO
SWISSCOM DEVOPS CENTER LATVIA
Being the daughter company of Swisscom - leading telecommunications company and one of the most sustainable and innovative companies in Switzerland - we share the same values, vision and goals.
Our ambition – to become the #1 DevOps team in Europe by the end of 2025! We work on innovative and challenging projects that use "state of the art tech" in an Agile environment. As DevOps engineers, we understand the equal importance of relationships, culture, soft skills, and collaborative working in a friendly environment.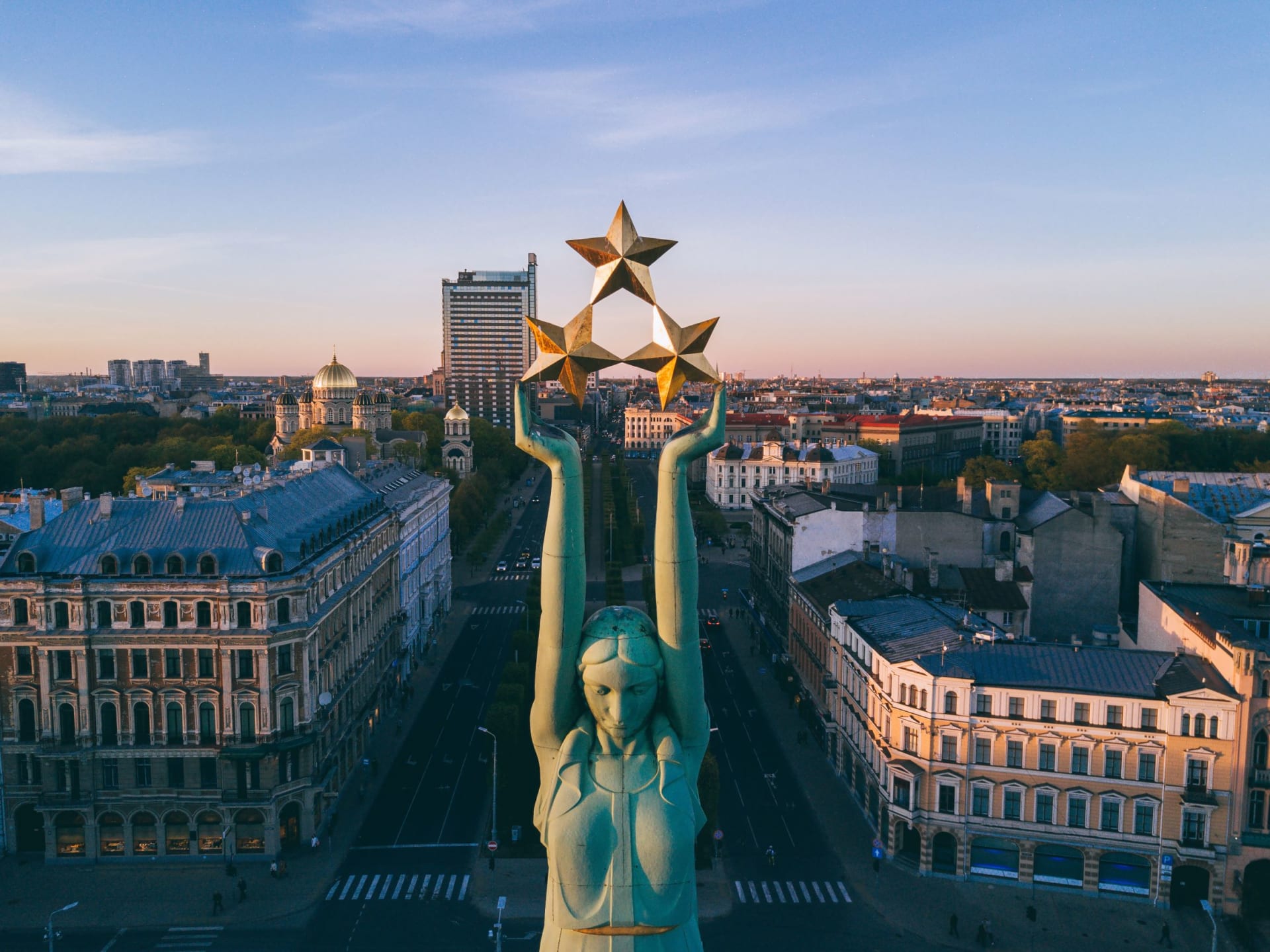 TRUSTWORTHY
We are close to our customers and staff and act in a responsible and reliable manner.
COMMITTED
We pursue our goals with passion and we focus on what's important.
CURIOUS
We are continually developing and always grasp new opportunities.
Filters
Backend

Frontend

Internship
Filters
Backend

Frontend

Internship
MEET OUR TEAM
Get to know our team members and see their unique stories about relocations, hobbies and much more...
OFFICE & COMMUNITY
We are based in the greenest offices in Riga and we apply collaborative, diverse, inlcusive approaches within our system.
Employee wellbeing is one of our priorities which is the reason of our regular team building events.


Monthly phone & internet allowance

Office/remote work balance