Test Automation Engineer
Riga

,

Latvia

€2,300 - €4,000 per month

TDE
Job description
Being the daughter company of Swisscom - leading telecommunications company and one of the most sustainable and innovative companies in Switzerland - we share the same values, vision and goals.
Our ambition – to become the #1 DevOps team in Europe by the end of 2025! We work on innovative and challenging projects that use "state of the art tech" in an Agile environment. As DevOps engineers, we understand the equal importance of relationships, culture, soft skills, and collaborative working in a friendly environment.
You will work as an expert in Test automation and how to implement and enhance existing applications. Your job is it to make applications before and after their migration to AWS more reliable by helping them implement the best practices in Test automation. The job is to guide other teams into the right direction with testing, but also help them implementing the solution.
As a part of the team you will: 
Consult internal applications about testing best practices (starting from Unittests to E2E tests);
Implement and enhance the testing setup of different applications;
Automate the whole testing setup from building the application code with Unittests until it is in production;
Work on Kubernetes based applications with the latest technologies in AWS;
Work with techstack as: Kubernetes, different testing frameworks and different programming languages
Collaborative, friendly and driven work environment;
Work-life balance;
Flexible schedule and possibility to combine work from office and remote mode;
Work on innovations, cutting edge technologies and in autonomous high performance teams;
24 working days of annual paid holiday per year, excluding public holiday;
5 dedicated paid learning day's annually;
Monthly cell phone and internet allowance;
Ergonomic home office allowance in value of 500 EUR (incl.VAT);
Premium health insurance;
Parking options;
Continuous development environment that fosters your growth (conferences, cross-department experience sharing, learning platforms etc.);
Annual salary review;
Relocation packages for people relocating from abroad;
Salary from 2300 to 4000 EUR monthly gross.
Job requirements
Experience with cloud technologies (like Kubernetes);
Experience with testing concepts and frameworks (e.g. Playwright, Selenium, Cypress), designing and setting up new testing environments;
Good communication and English (advanced) skills.
Nice to have: 
CI/CD knowledge, like Jenkins, Gitlab;
AWS knowledge;
Consulting experience
Apply now for a new professional adventure and work with motivated colleagues from all over the world!
Join our DevOps team in Riga, backed by Swisscom - one of the leading Swiss IT providers.
NB! This position requires living or relocation to Latvia.
or
Apply with Indeed
unavailable
How we hire
Our hiring process is thorough, to ensure we make the right decision and to help you to decide if we're the right fit for you.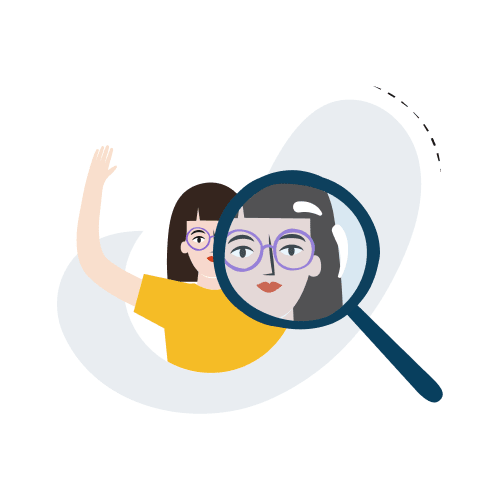 Getting to know you
In the first call, let our Talent Acquisition specialist learn about you and your story to check a potential fit. This is also a chance for you to ask questions about Swisscom.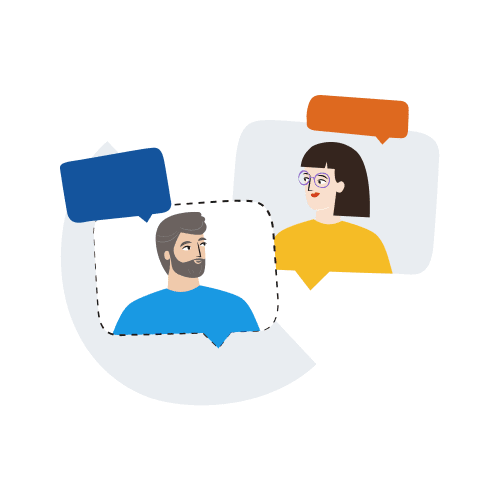 Meet the team
In this meeting, your future team takes a deeper dive into your experience and what you could bring to the team. You can expect questions on how knowledgeable you are in your area. This is a chance for you to ask questions about the role and responsibilities.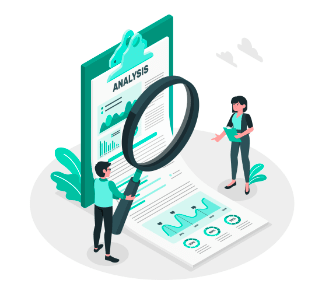 Technical Round
In this round, you get the chance to show off your technical skills to your future team.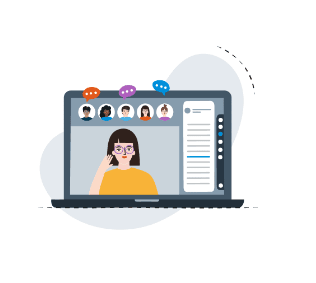 HR/Soft-skills interview
You made it to the very last stage! Here we get to know you on a personal level as well as answer any questions you might have.
Have questions?
Get in touch with our Talent Acquisition specialist!