ServiceNow Engineer
Riga

,

Latvia

€2,200 - €3,300 per month

CSA
Job description
WHO WE ARE?
Our team consists of more than 1000 IT experts and enthusiasts devoted to creating inspiring customer experiences and developing the best quality services. When it comes to Latvia, our goals are ambitious. We are looking for 200 DevOps Engineers who are willing to join us in our office in Riga!
Our ambition – to become the #1 DevOps Team. We work on innovative and challenging projects that use "state-of-the-art tech" in an Agile environment. As DevOps engineers, we understand the equal importance of relationships, culture, soft skills, and collaborative working in a friendly environment. Be one of the first members to join and shape your new favourite workplace.


You will be part of the IT Incubator ART, which provides IT services to SME customers in Switzerland. These customers outsource their IT infrastructure, including hardware, cloud services and support, to Swisscom and its partners.
You will be working on the backend to further develop and provide the fulfilment of these products and services with the help of ServiceNow. 
With your contribution, Swisscom will be able to add more services and automate the processes and expand their customer base. You will be developing solution designs, create and test implementations and release them on the productive platform.
Main Tasks
You advise and support your business colleagues throughout the entire solution cycle - from requirement engineering and implementation to testing and go-live;
You realize business requirements in an agile and efficient manner and continuously improve the quality of deliveries;
You optimize the process with innovative automation and increase the efficiency of the development;
You support our business partners and advise them on the development and operation of the system;
You always have security in mind, because you live and observe the security guidelines and demand that they are adhered to;
Your work is based on the principles of re-use, resilience, and scalability;
You work in an agile team as well as with higher-level architects to incorporate the vision of the product;
You work in a diverse, international, and geographically distributed team in a SAFe framework;
You will be based in Riga, Latvia, in our new DevOps Centre. The team is still expanding and therefore we are specifically looking for team players who are willing to contribute to this process;
Your work will be divided between 80% of development and 20% of operations.
What we offer:
Collaborative, friendly and driven work environment;
Flexible schedule and possibility to combine work from office and remote mode;
Work on innovations, cutting edge technologies and autonomous High Performance Teams;
24 working days of annual paid holiday per year, excluding public holiday;
5 dedicated paid learning day's annually;
Monthly cell phone and Internet allowance;
Ergonomic home office allowance in value of 500 EUR (incl.VAT);

Premium Health Insurance;
Parking options;

Continuous developing environment that foster your growth (conferences, cross-department experience sharing, learning platforms etc.);
Annual salary review;
Relocation packages for people relocating from abroad;

Work/Life balance;
Salary from 2200 EUR to 3300 EUR monthly gross.
Job requirements
~ 2 years of working experience within ServiceNow;
Experience in JavaScript, JSON, web services, web technologies, BPMN, current software patterns, current security standards;
ServiceNow Certified System Administrator;
Experience with ServiceNow modules CMS and PPM;
Experience with ITIL, Agile, and DevOps;
Team-oriented, take on responsibility and ownership, flexible and proactive, eager to learn and experiment with new technologies, data, and tools, a flair for continuous improvement;
Enthusiastic about working in a distributed agile working setup using methods like Scrum/Kanban/SAFe;
Very good English communication skills.
or
Apply with Indeed
unavailable
How we hire
Our hiring process is thorough, to ensure we make the right decision and to help you to decide if we're the right fit for you.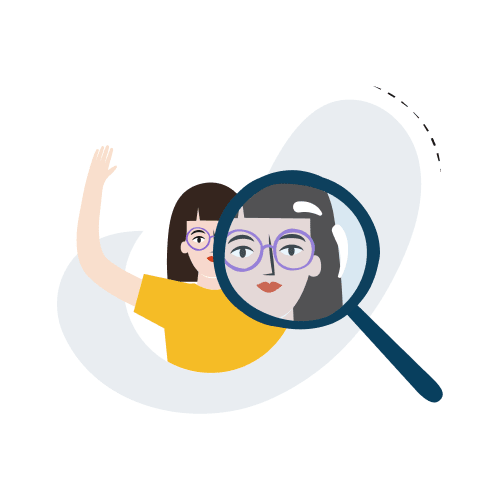 Getting to know you
In the first call, let our Talent Acquisition specialist learn about you and your story to check a potential fit. This is also a chance for you to ask questions about Swisscom.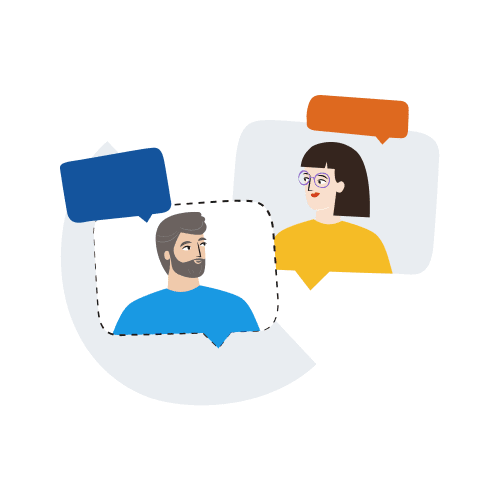 Meet the team
In this meeting, your future team takes a deeper dive into your experience and what you could bring to the team. You can expect questions on how knowledgeable you are in your area. This is a chance for you to ask questions about the role and responsibilities.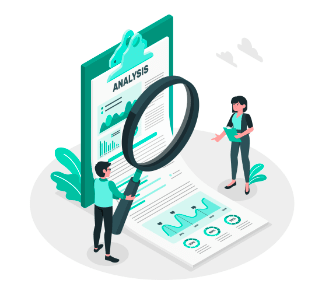 Technical Round
In this round, you get the chance to show off your technical skills to your future team.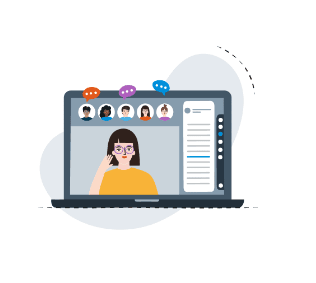 HR/Soft-skills interview
You made it to the very last stage! Here we get to know you on a personal level as well as answer any questions you might have.
Have questions?
Get in touch with our Talent Acquisition specialist!