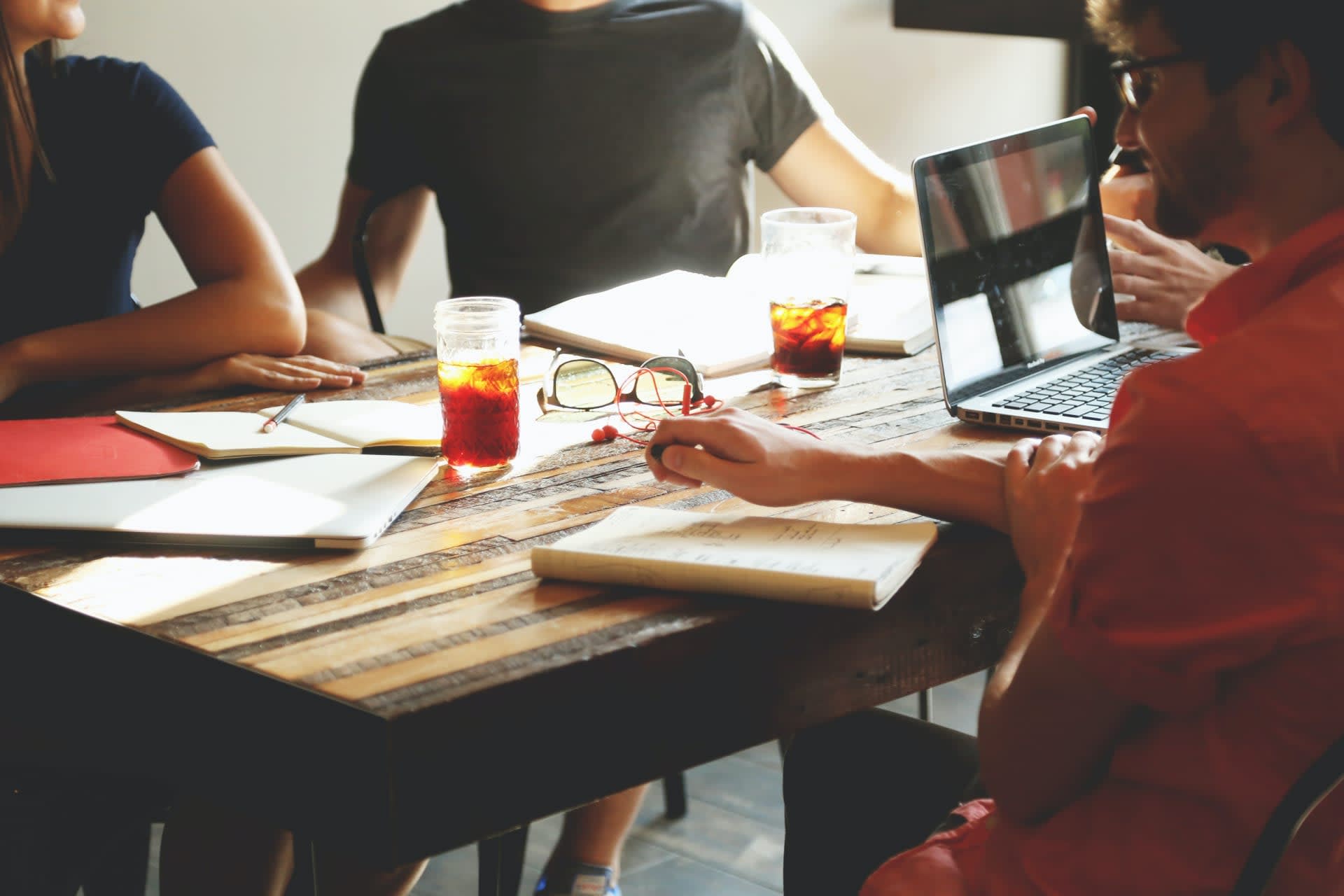 INTERNSHIP in IT Support Team
Riga

,

Latvia

€800 per month

Head
Job description
WHO WE ARE?
Being the daughter company of Swisscom - leading telecommunications company and one of the most sustainable and innovative companies in Switzerland - we share the same values, vision and goals.
Our ambition – to become the #1 DevOps team in Europe by the end of 2025! We work on innovative and challenging projects that use "state of the art tech" in an Agile environment. As DevOps engineers, we understand the equal importance of relationships, culture, soft skills, and collaborative working in a friendly environment.

As an intern, you will have the opportunity to create a truly exceptional experience at Swisscom, and be able to share your knowledge with others. You will identify challenges and problems, provide solutions and be responsible for process improvement.
As a part of the team you will be responsible for:
Supporting and maintaining laptops, servers and infrastructure systems;
Provision, installation, and maintenance of new hardware, software, and workplace and laptops setup (Windows, macOS);
Solving issues and supporting the employees in case of problems;
Initiation updates of the technical documentation and inventory of hardware, software, and network components in the associated tools;
Continuous improvement to ensure the best working environment for engineers.
Job requirements
WHAT WE EXPECT:

Professional communication in English and Latvian (verbal and written);
Experience / knowledge and interest in Maintenance Support;
80% office presence;
Understanding of Network Infrastructures, Hardware, and Software;
Eagerness to learn, hands-on mentality, proactiveness;
Excellent problem-solving skills;
Good sense of current and future technological trends in software development;
Agile mindset.




Join our DevOps team in Riga, backed by Swisscom - one of the leading Swiss IT providers.

NB! This position requires living in Latvia.





Apply now for a new professional adventure and work with motivated colleagues from all over the world!



or
Apply with Indeed
unavailable
How we hire
Our hiring process is thorough, to ensure we make the right decision and to help you to decide if we're the right fit for you.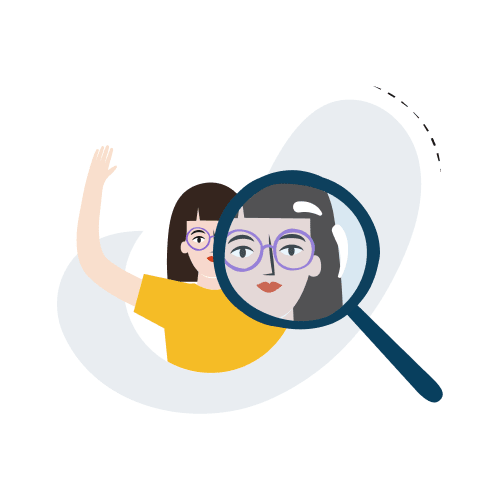 Getting to know you
In the first call, let our Talent Acquisition specialist learn about you and your story to check a potential fit. This is also a chance for you to ask questions about Swisscom.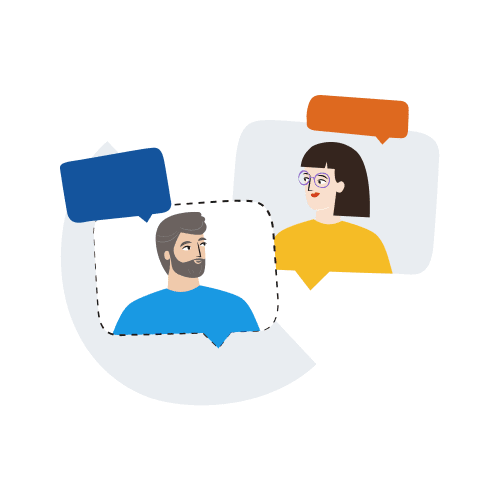 Meet the team
In this meeting, your future team takes a deeper dive into your experience and what you could bring to the team. You can expect questions on how knowledgeable you are in your area. This is a chance for you to ask questions about the role and responsibilities.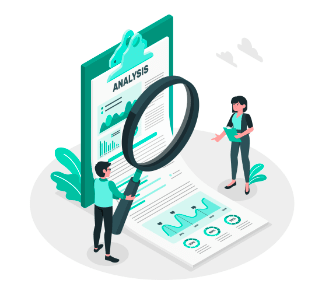 Technical Round
In this round, you get the chance to show off your technical skills to your future team.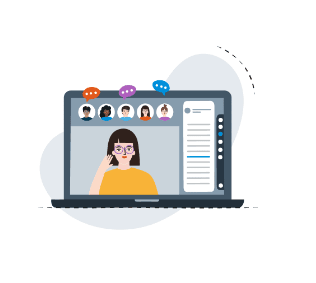 HR/Soft-skills interview
You made it to the very last stage! Here we get to know you on a personal level as well as answer any questions you might have.
Have questions?
Get in touch with our Talent Acquisition specialist!