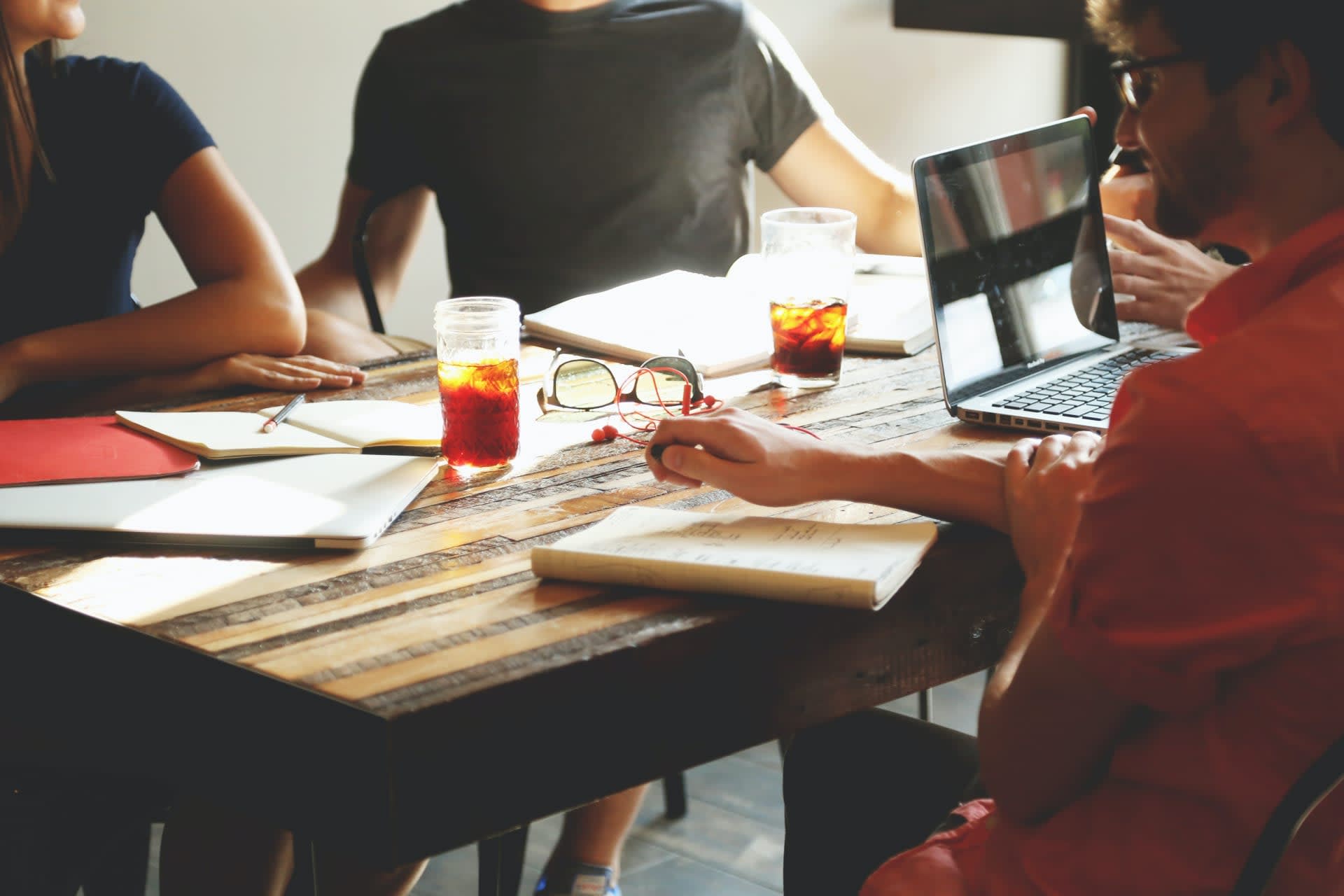 INTERNSHIP - BI Developer
Riga

,

Latvia

€800 per month

IIP
Job description
Our team consists of more than 1000 IT experts and enthusiasts devoted to creating inspiring customer experiences and developing the best quality services. When it comes to Latvia, our goals are ambitious. We are looking for 300 DevOps Engineers who are willing to join us in our office in Riga!
Our ambition – to become the #1 DevOps Team. We work on innovative and challenging projects that use "state-of-the-art tech" in an Agile environment. As DevOps engineers, we understand the equal importance of relationships, culture, soft skills, and collaborative working in a friendly environment. Be one of the first members to join and shape your new favorite workplace.
In this internship,
starting 1. September 2023
, you can choose between various applications to gain experience in designing data processes and dashboards.
As a BI developer, you have the opportunity to enhance your skills in one of our projects. More details about our projects can be found here.

Please indicate your project preference in your application. However, we cannot guarantee that you will be assigned to your preferred project. We therefore reserve the right to assign you to another project, if your first choice is already taken.

What you can expect: 
Join an international team in an agile setup;
Work with the latest technologies;
Collaborate closely with your colleagues in our DevOps Center in Rotterdam and Switzerland.
Job requirements
WHAT WE EXPECT:
Programming experience in Python (must-have);
Fluent in English (must-have);
A high affinity for structuring and dealing with numbers and KPIs (technical/commercial/cultural);
Experience with Databases, SQL, ETL-Tools, R-Studio (optional);
Experience with BI Tools like Power BI, Tableau, TM1, etc. (optional);
Eager to learn, hands-on mentality, proactive personality;
Ability to grasp things quickly as well as methodical thinking;
Good sense of current and future technological trends in software development;
Agile mindset.
We will only consider application in English.


Please also note that it will take us around one month to process your application and we will contact you afterwards.




NB! This position requires living in Latvia.
or
Apply with Indeed
unavailable
How we hire
Our hiring process is thorough, to ensure we make the right decision and to help you to decide if we're the right fit for you.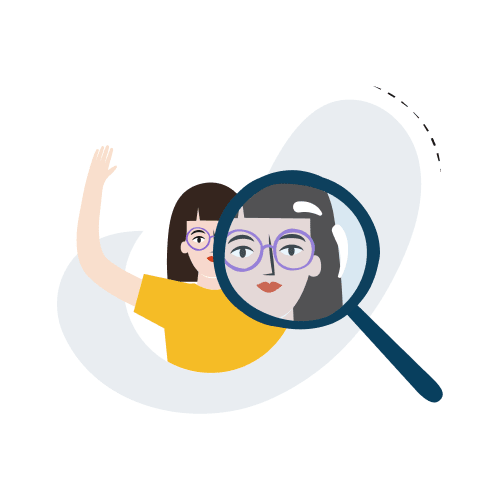 Getting to know you
In the first call, let our Talent Acquisition specialist learn about you and your story to check a potential fit. This is also a chance for you to ask questions about Swisscom.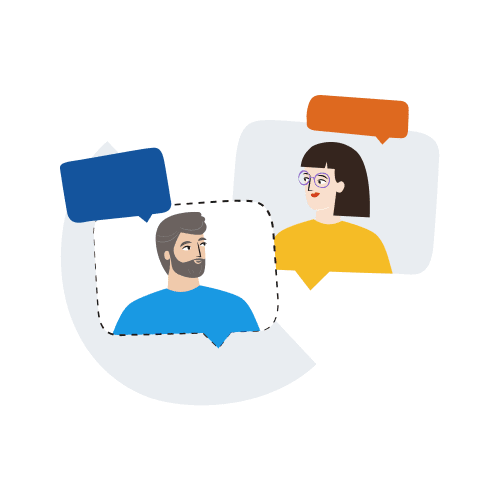 Meet the team
In this meeting, your future team takes a deeper dive into your experience and what you could bring to the team. You can expect questions on how knowledgeable you are in your area. This is a chance for you to ask questions about the role and responsibilities.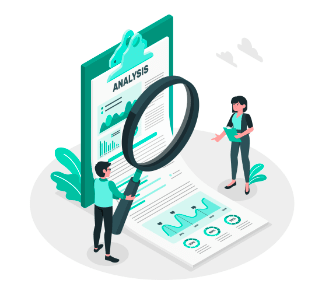 Technical Round
In this round, you get the chance to show off your technical skills to your future team.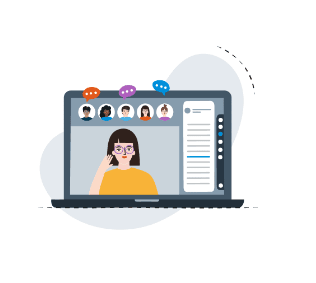 HR/Soft-skills interview
You made it to the very last stage! Here we get to know you on a personal level as well as answer any questions you might have.
Have questions?
Get in touch with our Talent Acquisition specialist!