We want to support our employees as much as possible which means making sure they are happy and healthy - beyond just a paycheck. SDC Latvia offers a range of great benefits that support employees and their families. Scroll down to get to know about them.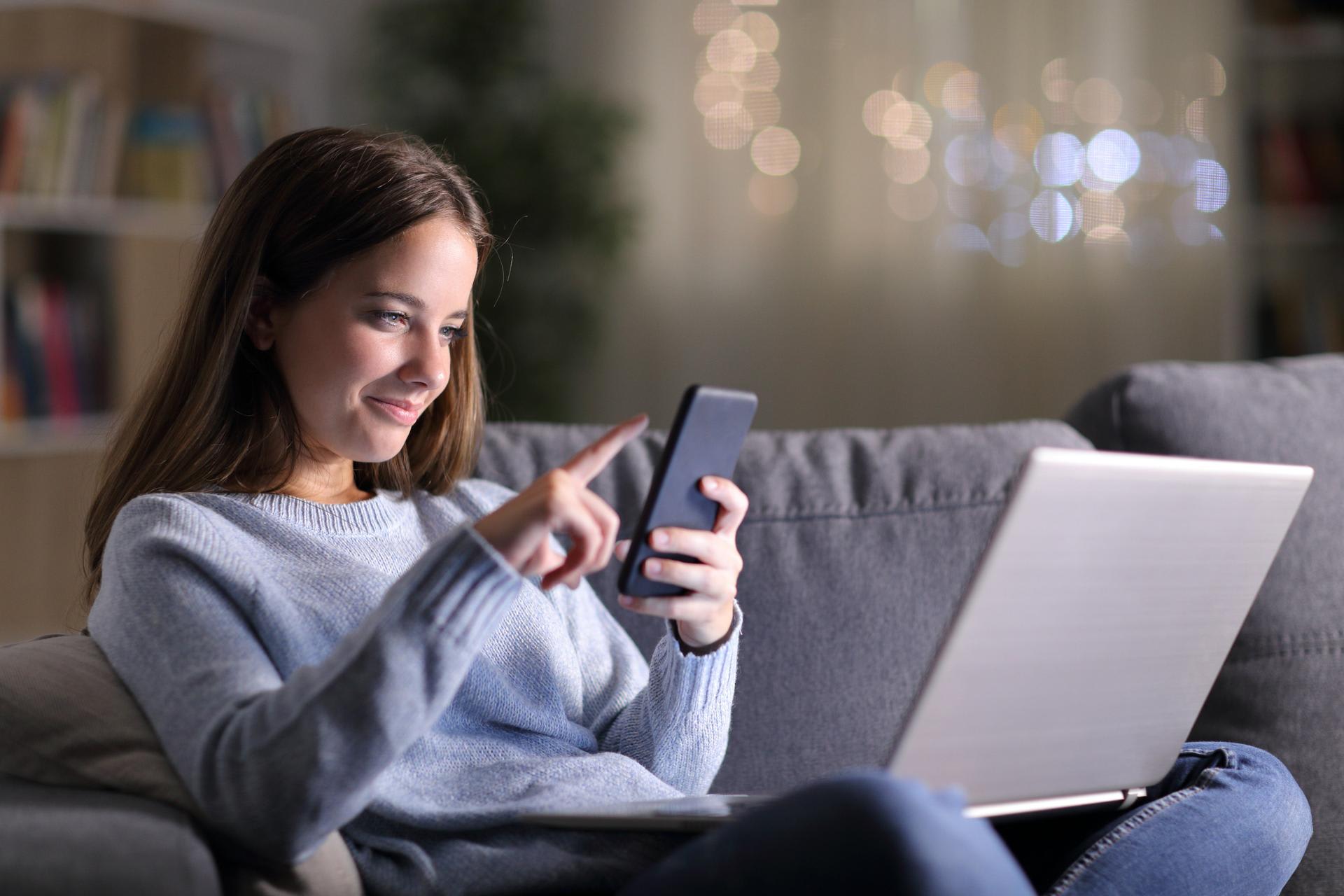 Monthly cell phone and internet allowance
The employee is entitled to a Fringe benefit payement of EUR 80.- gross per calendar month for cell phone and internet plan.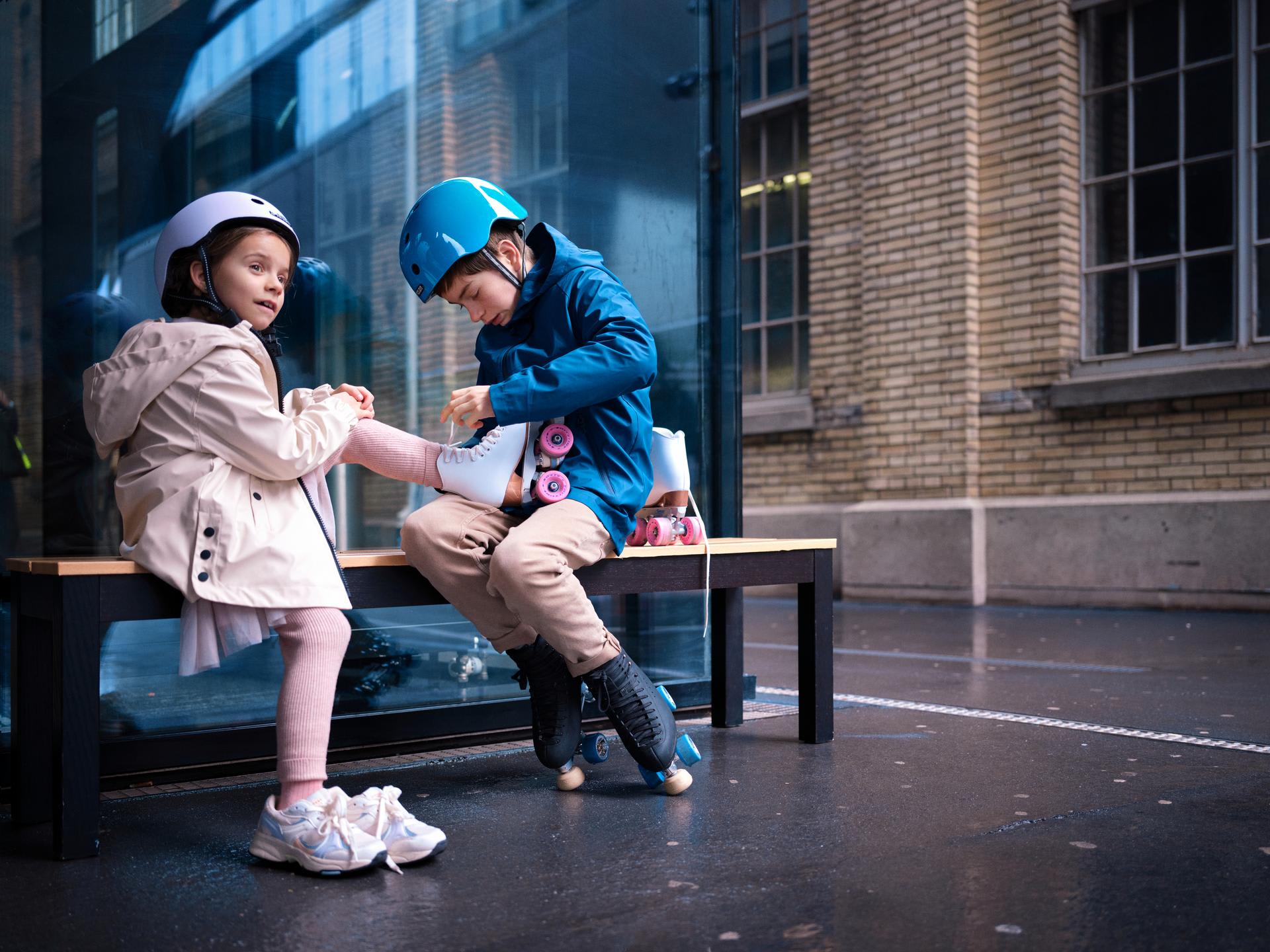 Premium health insurance
We offer premium health insurance, which includes physiotherapy, dermathology, optics and more. In addition travel insurance for service trips is also included.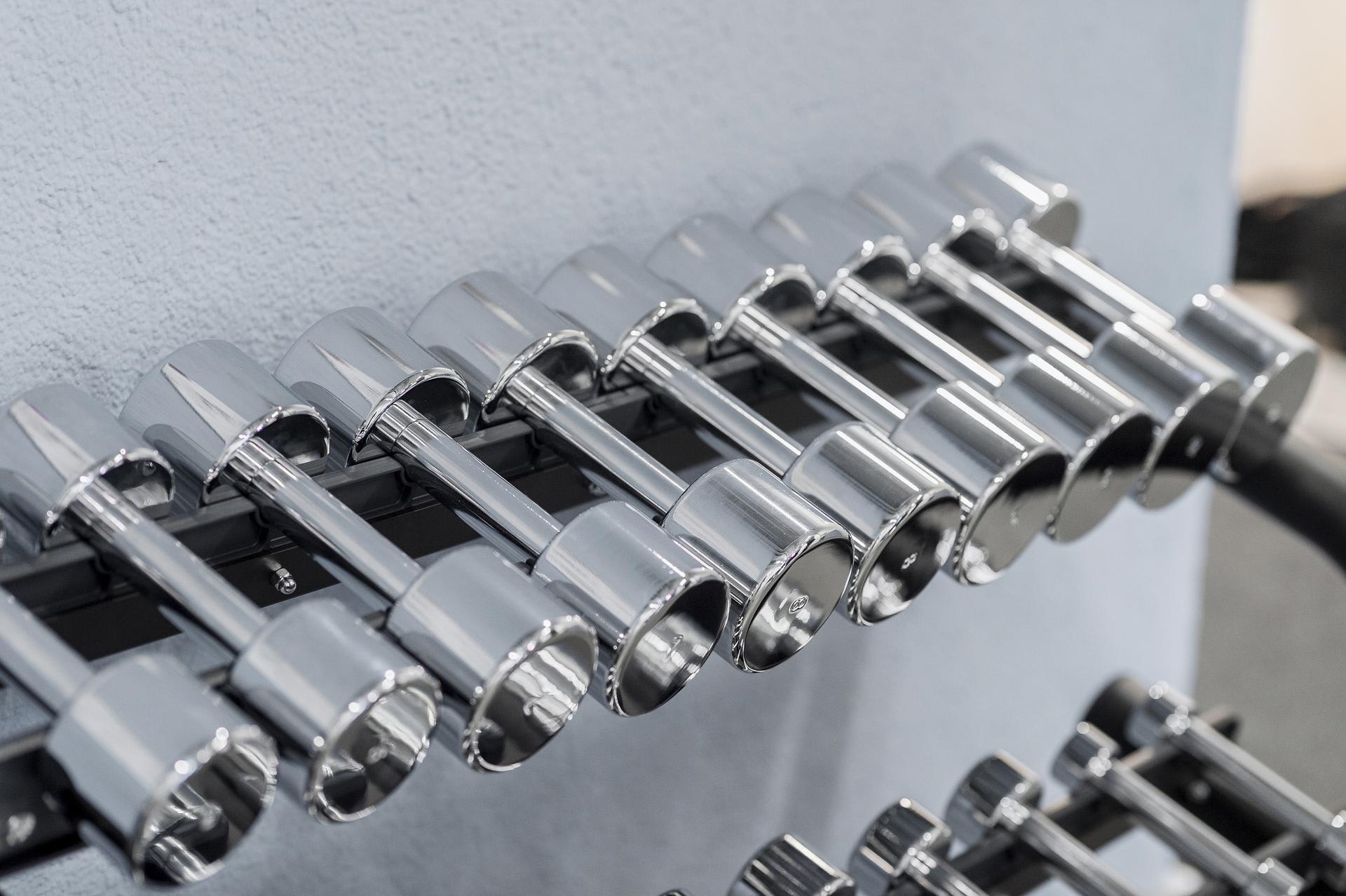 Gym membership
Our employees have a monthly full time membership to the largest gym and fitness club chain in Latvia - "MyFitness".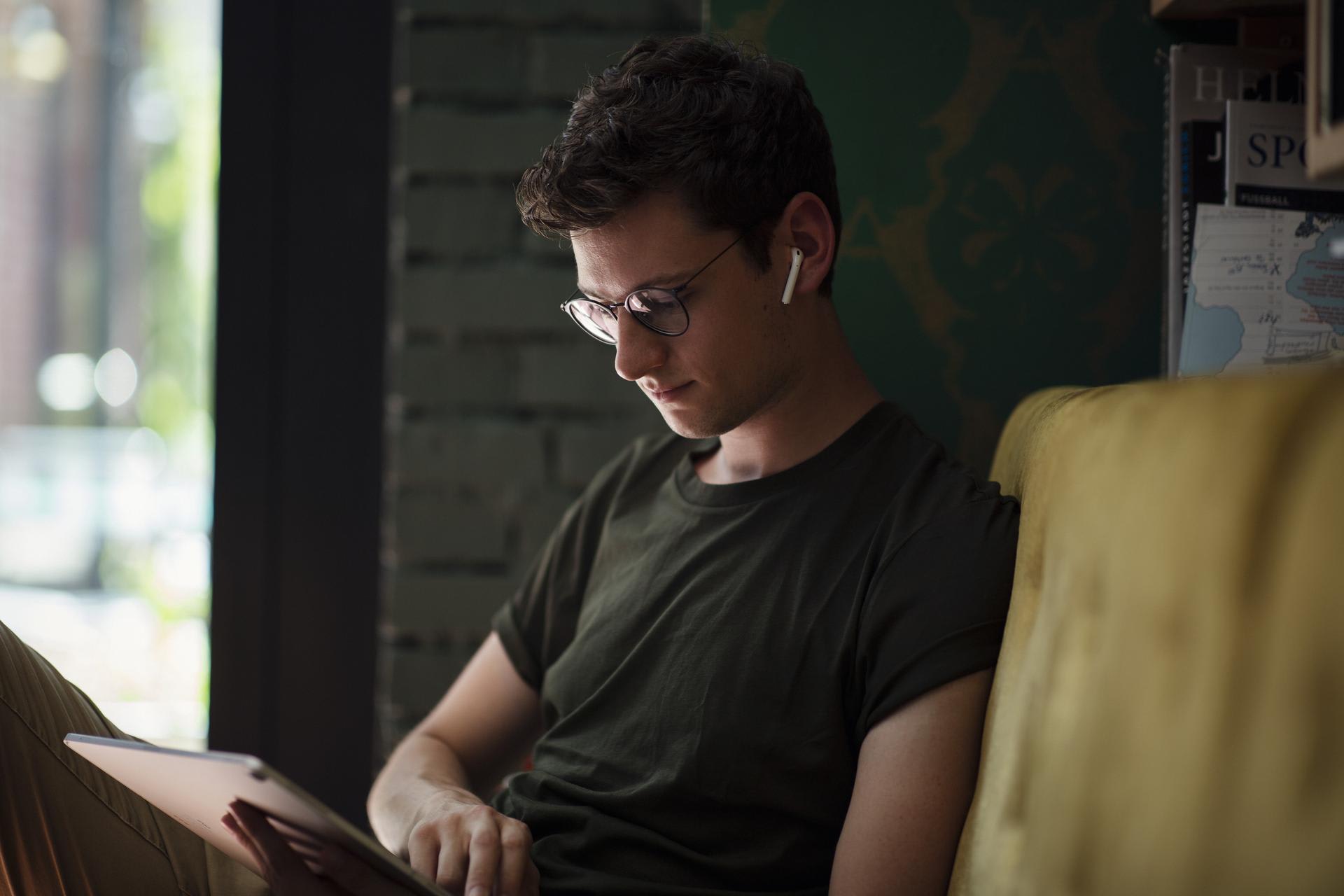 Paid training days
Employee growth and development is one of our top priorities, that's why we provide 5 paid training days annually. Days for you to take courses, participate in workshops and whatever may propel your progress.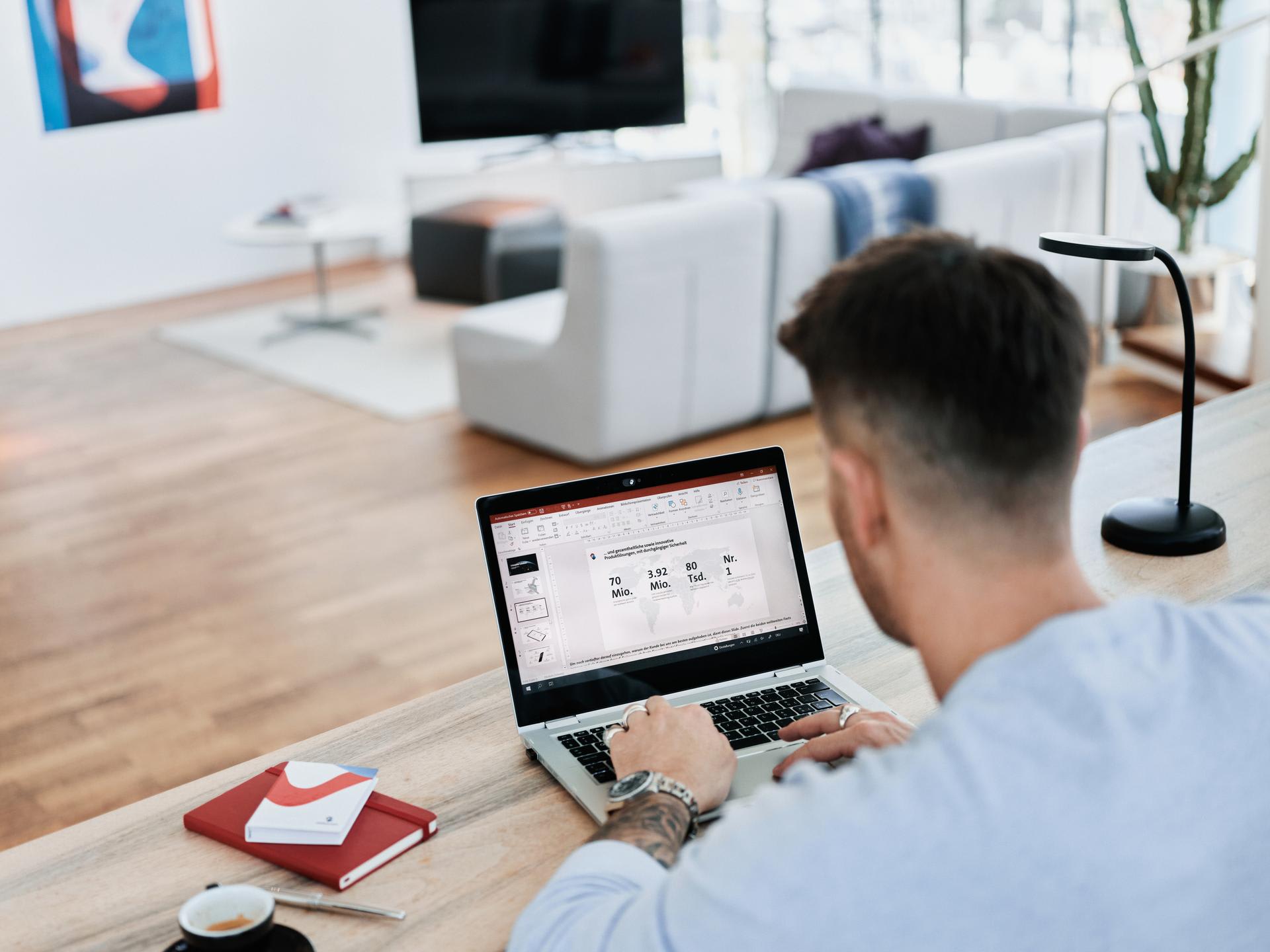 Home office allowance
Employees are eligible for one time EUR 500.- gross allowance to set up their home office space.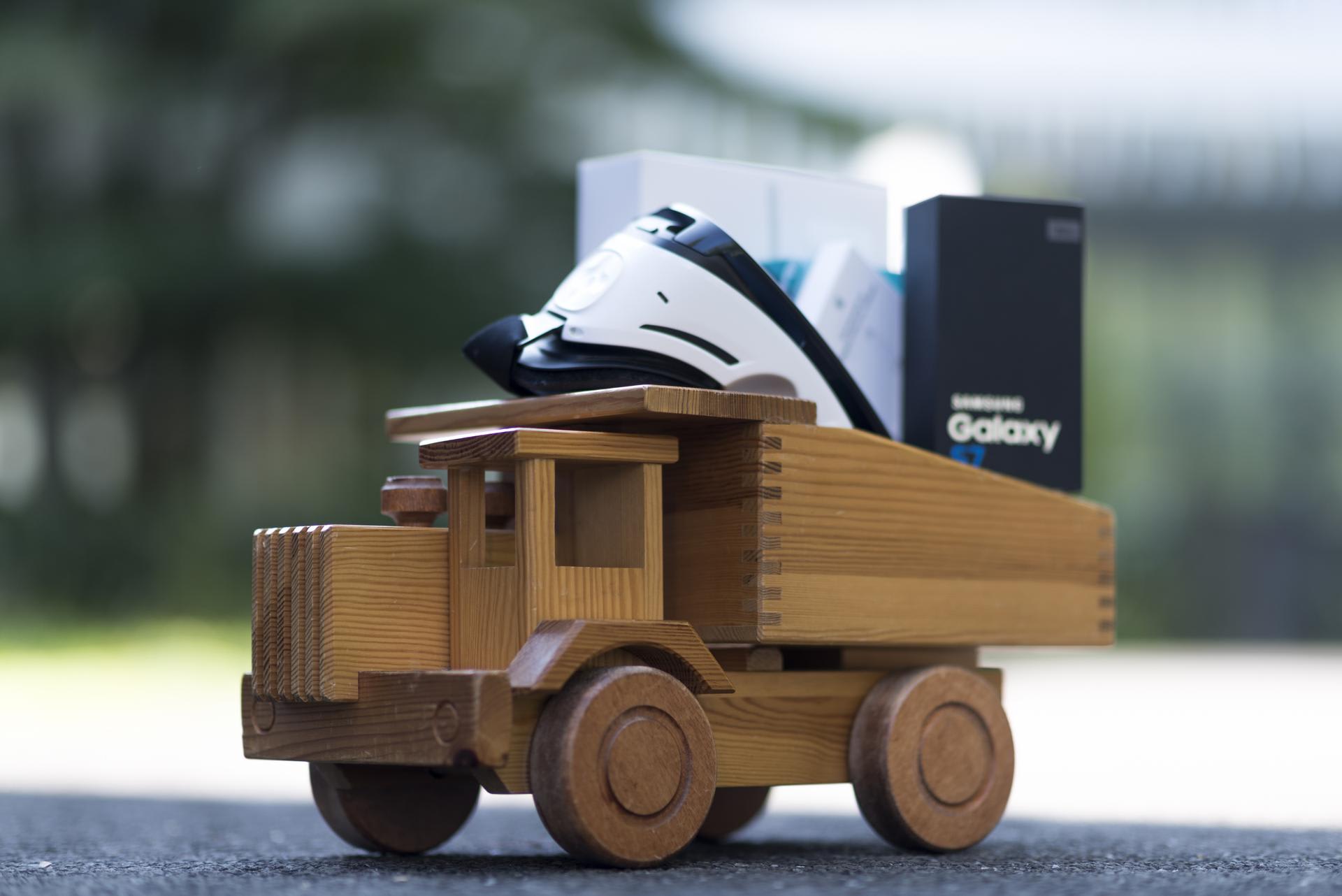 Relocation allowance
We also provide relocation allowance for you and your family in amount arranged with the local leadership team and/or relocation assistance.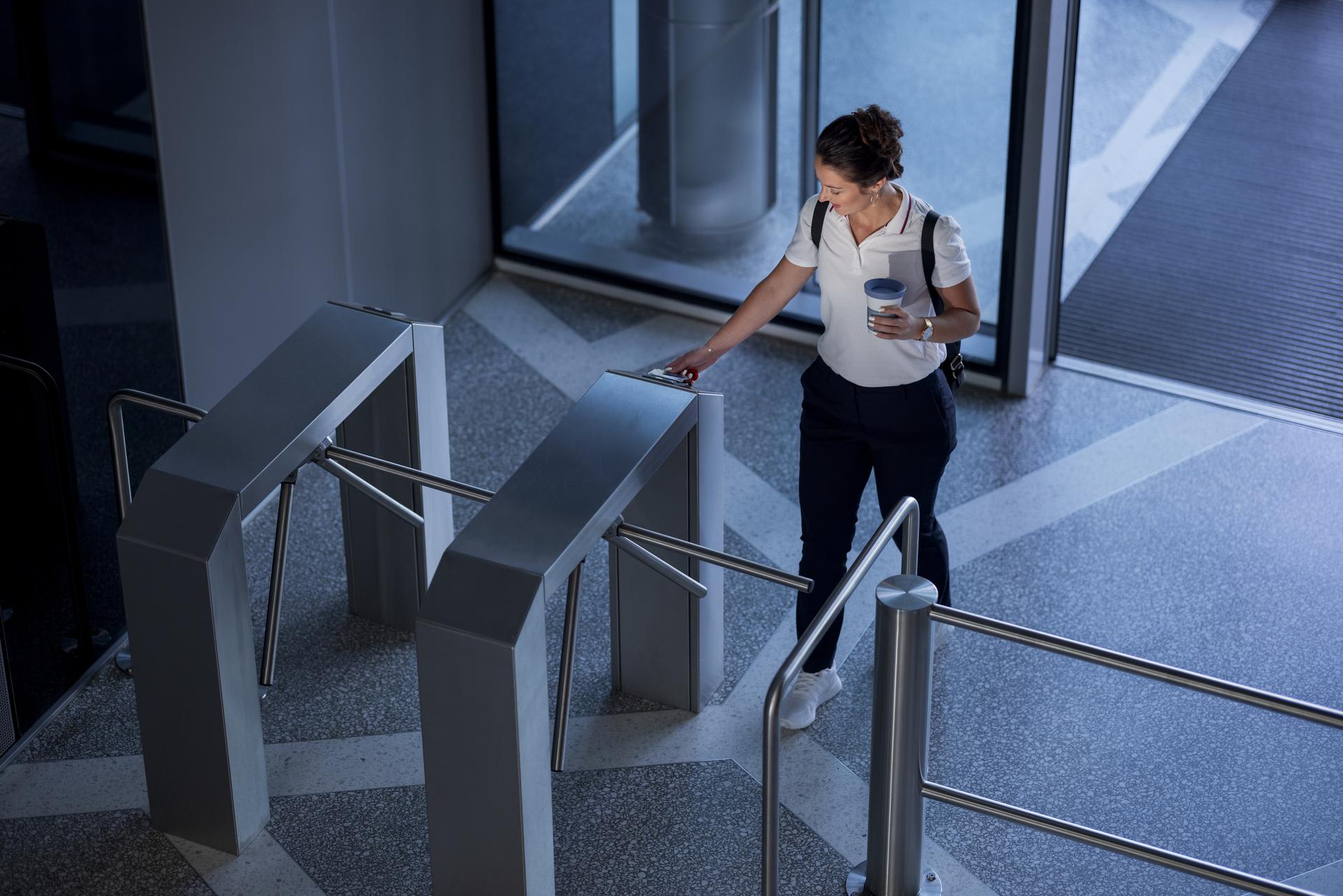 Flexibility
Choose your own office/remote work balance and work hour distribution.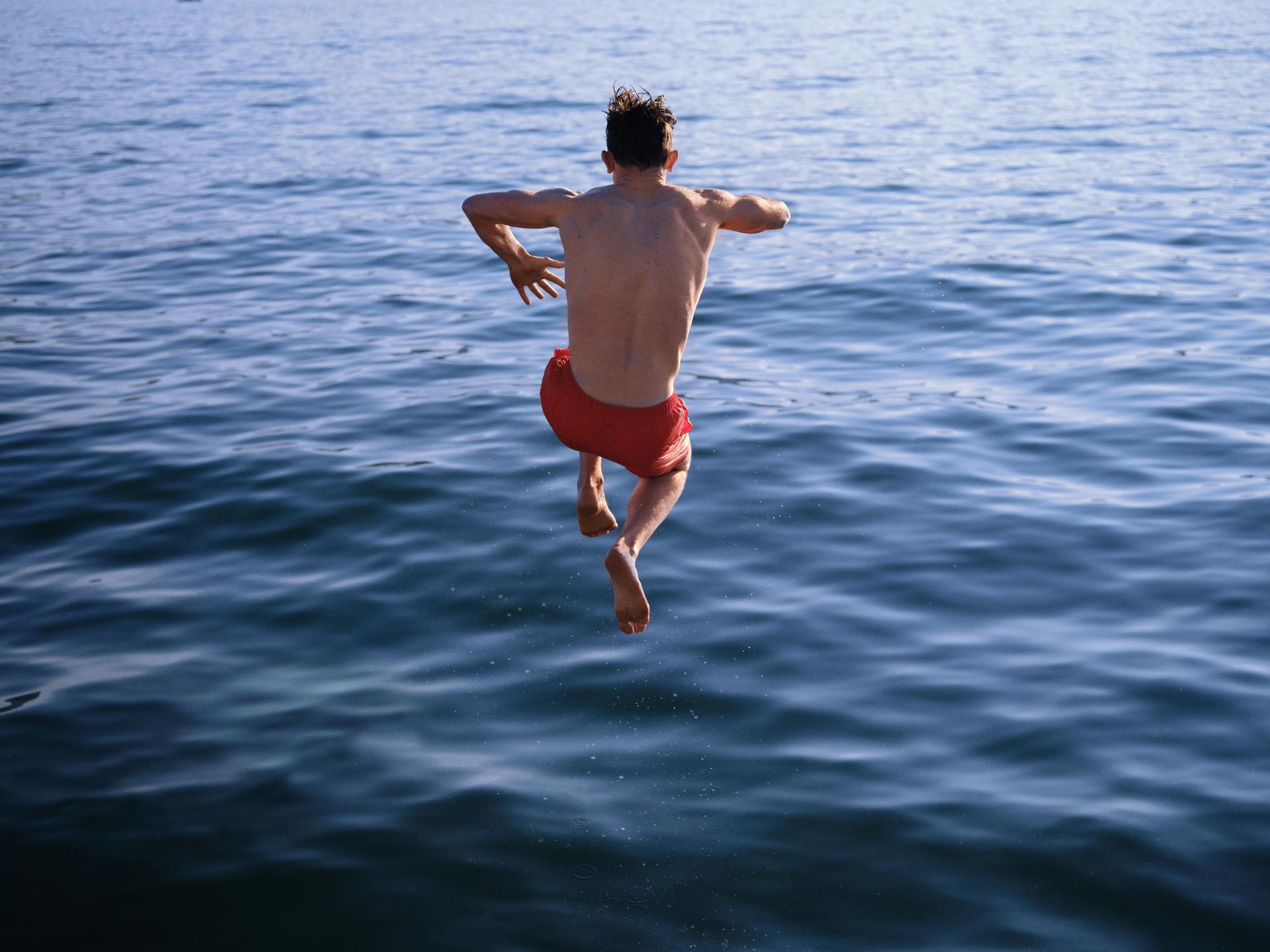 24 paid holidays annually
On top of public holidays our employees are granted 24 paid days of holiday annually.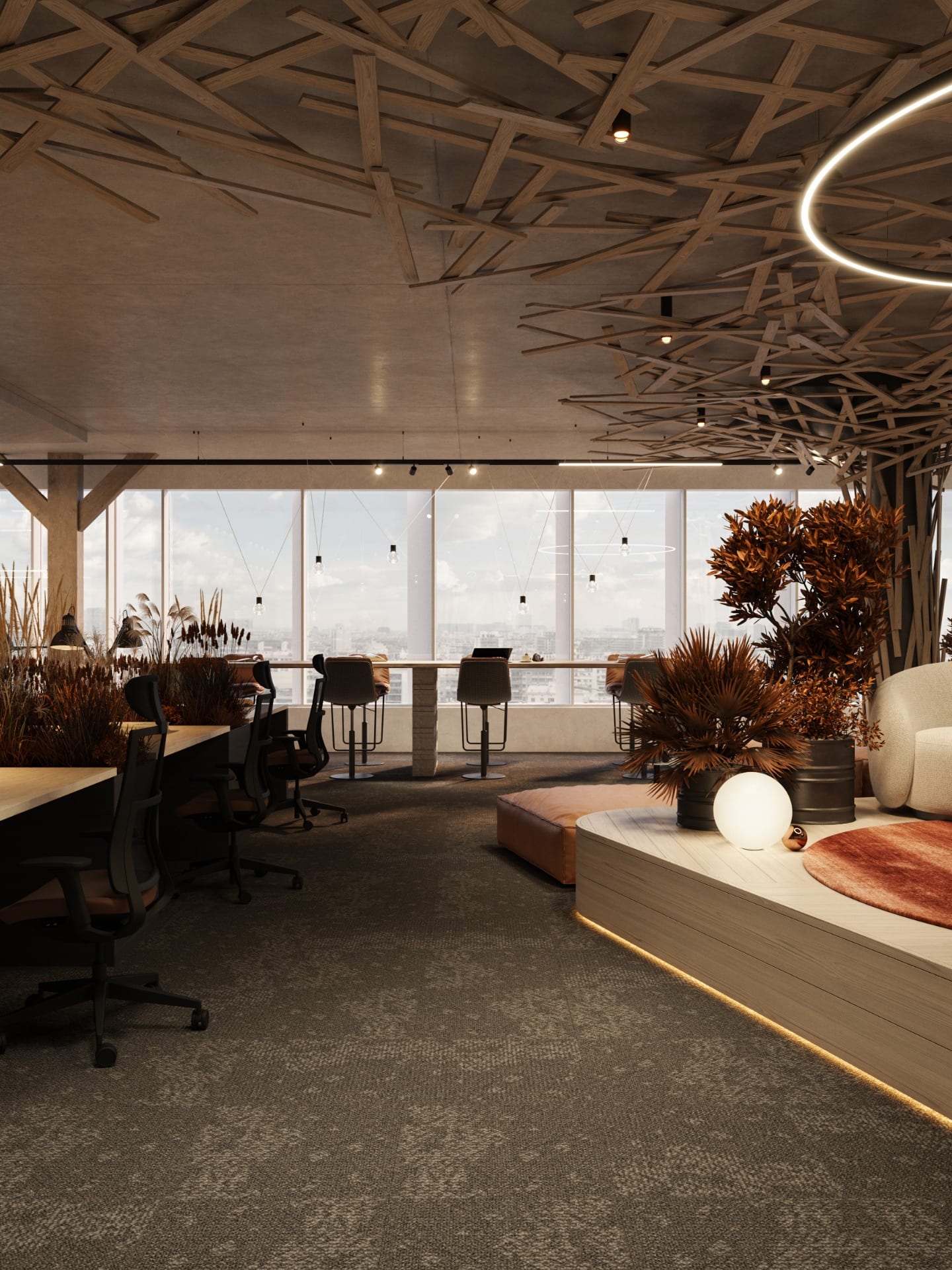 We really have a cool office...
Our office is not only the greenest office building in Riga, but we also have amenities such as table tennis, Xbox, table football and VR. In our office you can also get free coffee from top of the market coffee machines as well as fruits and healthy snacks.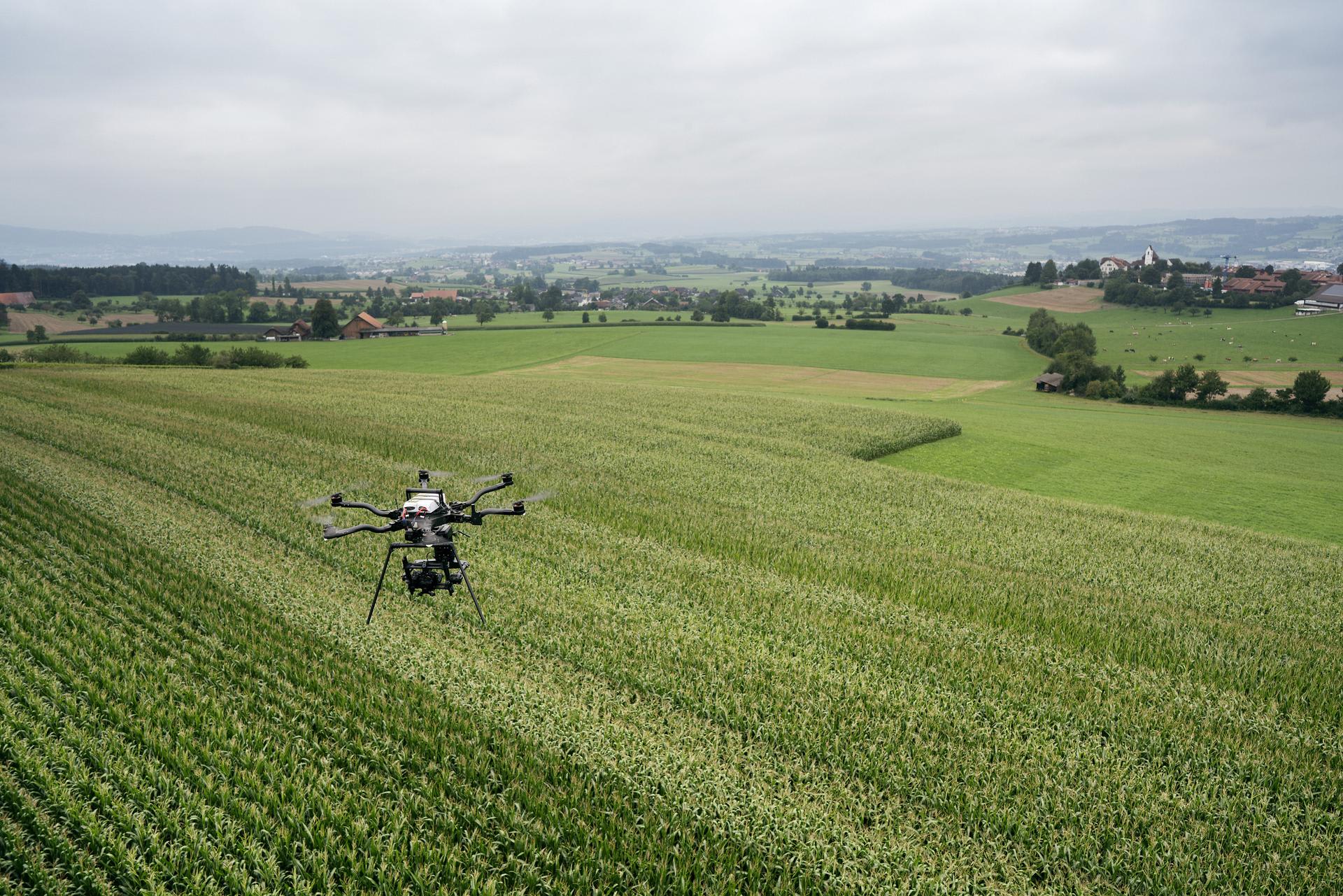 Work on innovations
Always be a part of the newest technology trends while working on innovations and cutting edge technologies in autonomous high performance teams.